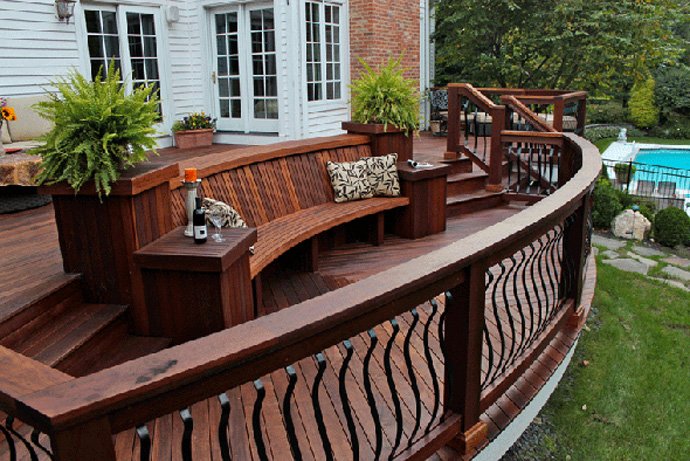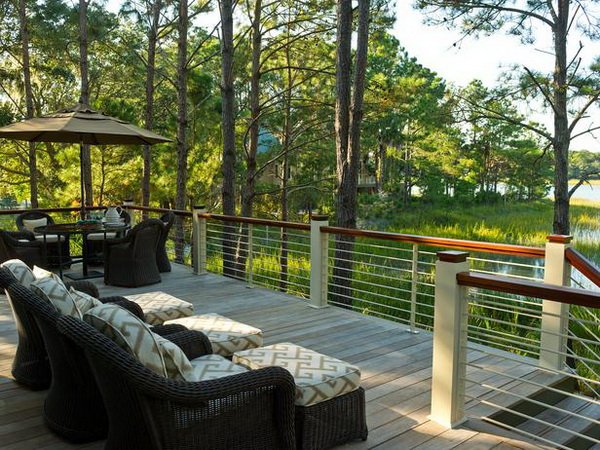 It's Important to Clean and Seal your Deck Every Year
Your deck is an investment, a place where your family and friends come to enjoy summer weather. Deck finishes are only designed to last one or two years, and in these turbulent seasons of Northeast Ohio, we are lucky to get one full season out of deck finishes. To restore your deck it needs to be power washed and cleaned, and then an appropriate deck finish applied. Power washing, and sometimes applying a deck cleaner with a scrub brush, is necessary for two reasons: It will remove any old finishes, dirt, debris, leaves, and any general staining from the winter, and it will also help open the pores of the wood to absorb in the fresh coat of paint or stain.
We wash and finish the deck in two steps, generally 24 hours apart so the deck can dry before paint or stain is applied.
We will work with you to pick out the right paint or stain for your application.
House Washing
Power Washing of your home cleans debris from your siding, soffits, gutters, shutters, garage doors.
Power Washing also removes dirt, algae, mold and staining on wood, vinyl, aluminum, brick, stucco, and Exterior Insulation and Finish System (EIFS), leaving your home fresh and clean!
Concrete Washing & Sealing
Cleaning and sealing of your  garage and driveway, will protect your investment from the weather and contaminants.
Chagrin Falls Painting thoroughly cleans your concrete and applies a sealer.
• Keeps water from penetrating and cracking and heaving the concrete.
• Leaves a protective layer, to repel oil and contaminants.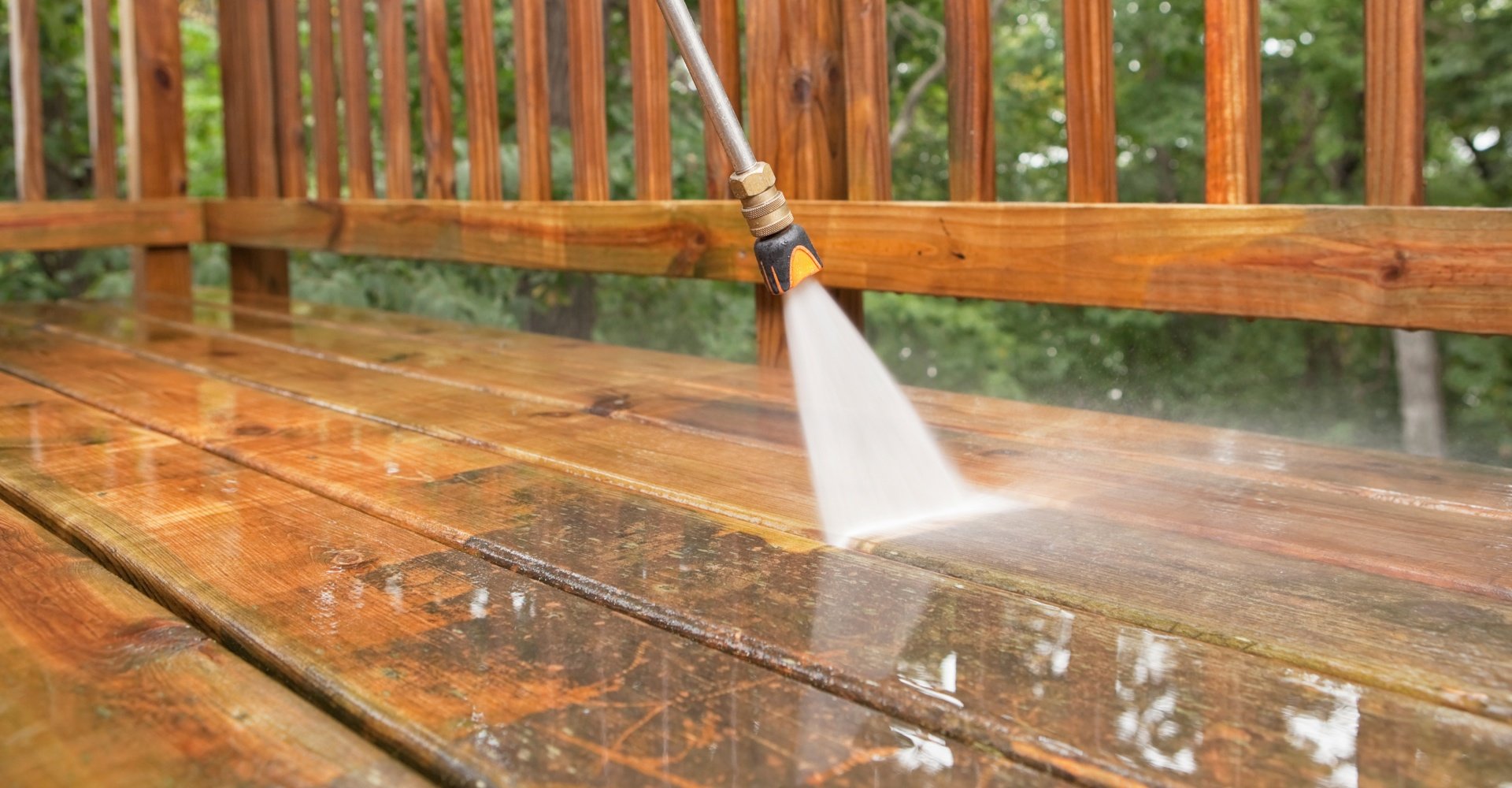 Deck Staining and Power Washing Experts!
Your deck will last longer if it's kept clean. Pressure washing on an annual basis will keep dirt, mold and mildew from ruining your deck.
Our services include:
•    Pressure washing of decks
•    Painting of Decks
•    Deck Staining
•    Deck Sealing
Work is done by  experienced professionals with meticulous preparation and clean up. We're not finished until you're satisfied.